To celebrate the 45th anniversary, Lowden Guitars launched the Global Limitation Series.
Lowden Guitars launched the Global Limitation Series in celebration of its 45th anniversary.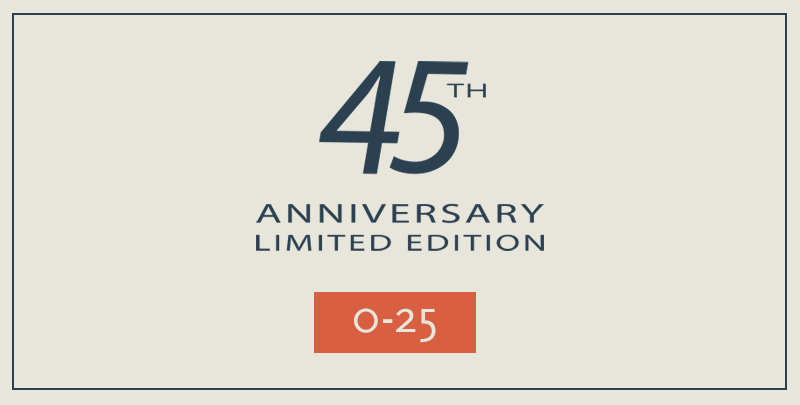 The series only supplies 45 pieces worldwide, using the reference L25, and gradually developed into today's O-25.
This model provides full-body, missing angle and left-hand selection.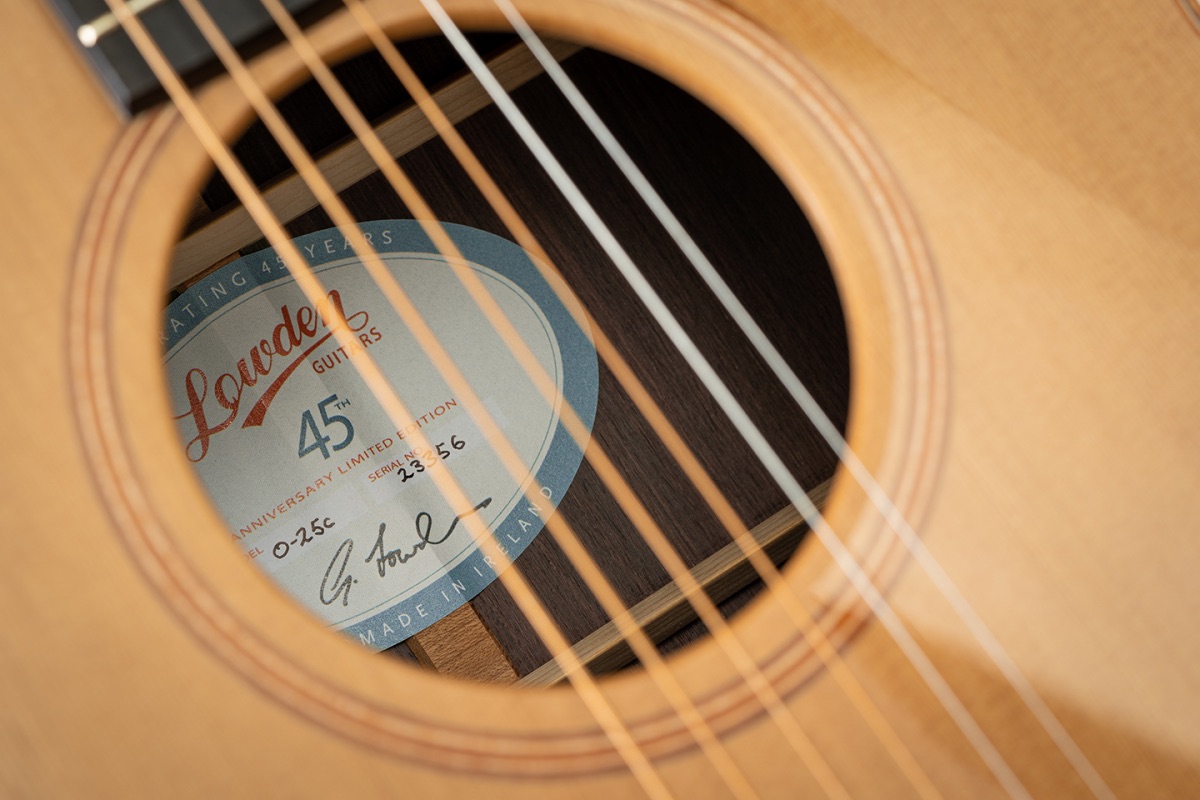 Customization options include:
Vintage Lowden logo at the piano head
Insertion of'45'on heel cap of piano heel
Edging and Mosaic of FIGURED MAHOGANY
Customized mid-seam of backplane (back strip)
Retro Style Labels and Origin Marks
Free Limited Edition T-shirts for each customer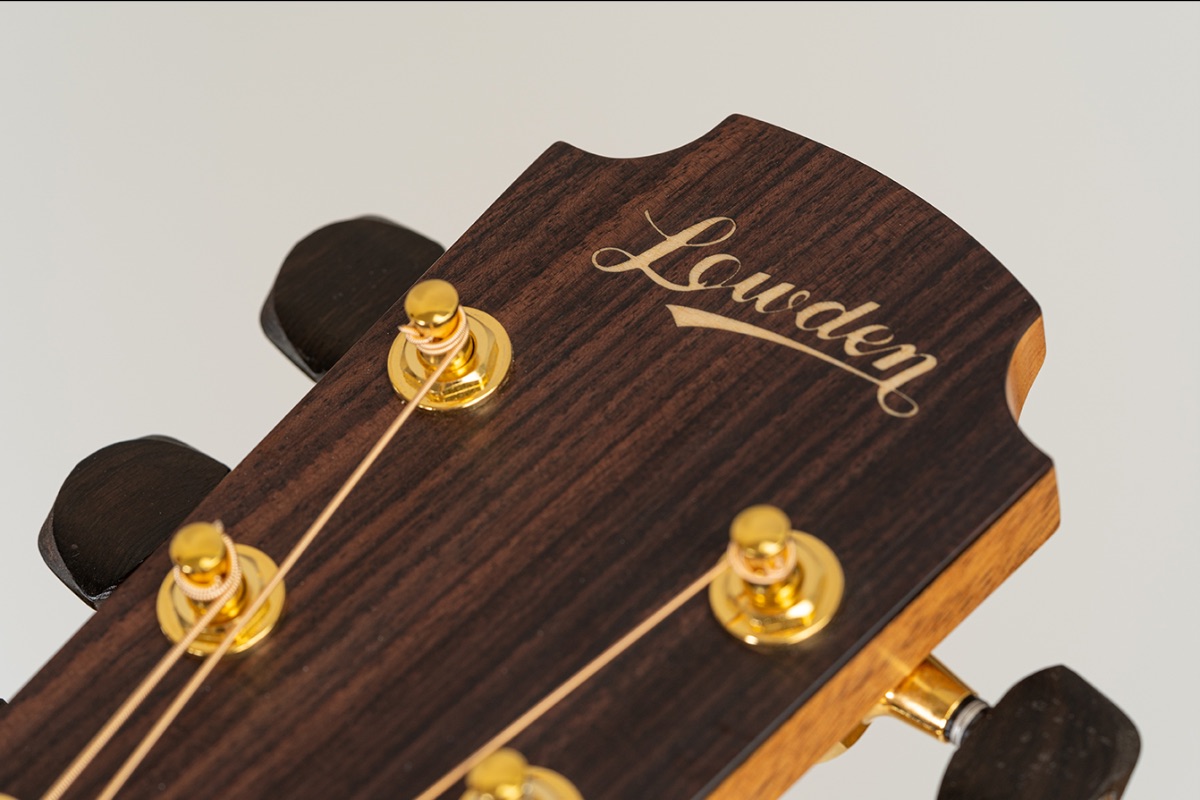 "As early as the late 1970s, the 25-piano type has been regarded as Lowden's classic piano type. The rich, warm and powerful timbre of this type of piano conforms to the real Lowden brand characteristics. Many artists of different styles and genres around the world are using the O-25 guitar.
George Lowden