In Praise of a Golden Age ·Sing For Youth
Qingdao Campus Singers League Launching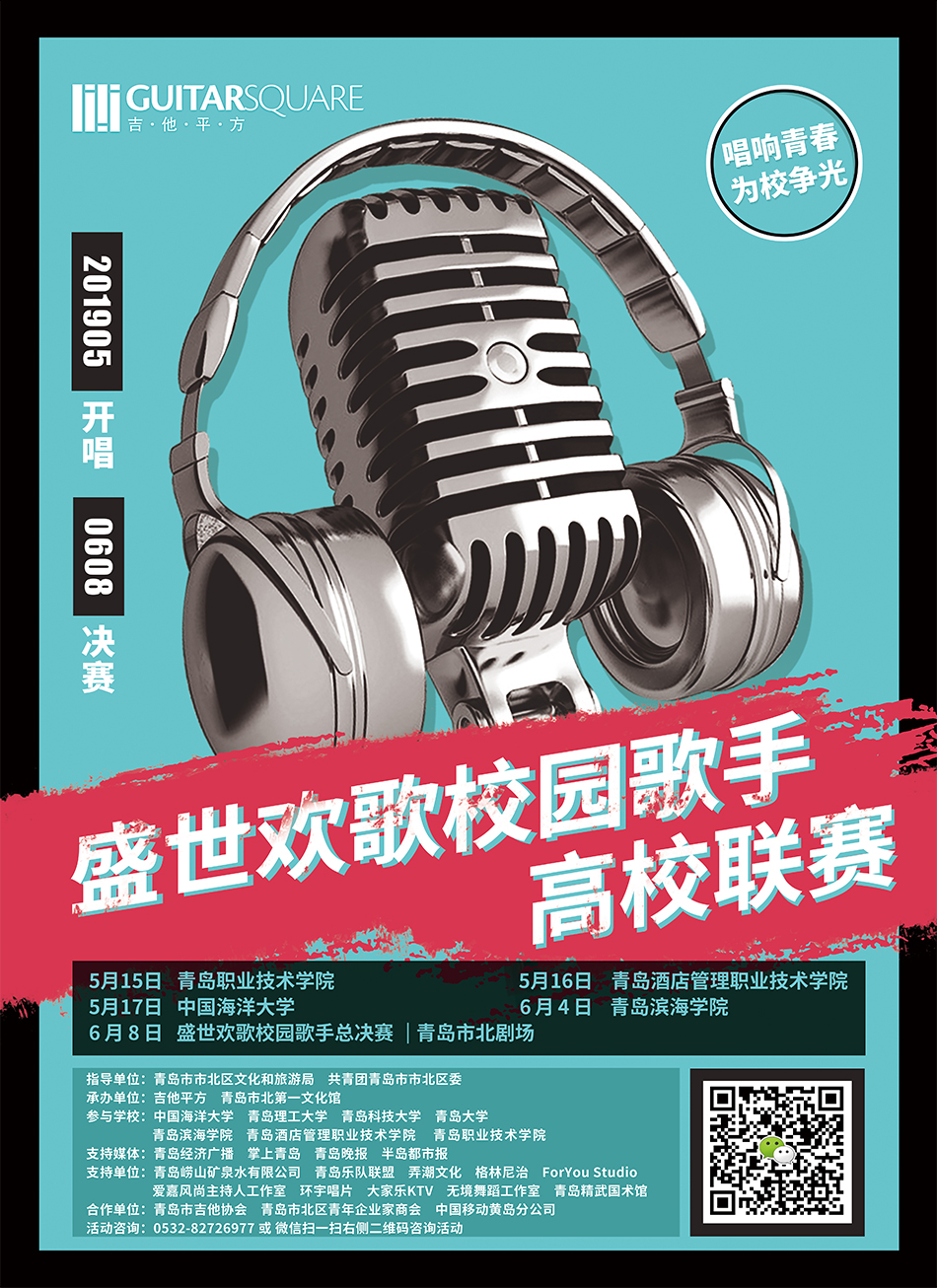 Guided by: Qingdao Municipal North District Cultural and Tourism Bureau, Qingdao Municipal North District Committee of the Communist Youth League
Organizer: Guitar Square, Qingdao Municipal North District First Culture Center
Participating Schools: Ocean University of China, Qingdao Technological University, Qingdao University of Science and Technology, Qingdao University, Qingdao Binhai College, Qingdao Hotel Management Vocational and Technical College, Qingdao Vocational and Technical College
Media Support: Qingdao Economic Broadcasting, Handheld Qingdao, Qingdao Evening News, Peninsula City News
Supporting Units: Qingdao Laoshan Mineral Water Co., Ltd., Qingdao Band Alliance, Nongchao Culture, Greenwich, ForYou Studio, Aijia Fashion Host Studio, Universal Records, Dajiale KTV, Wujing Dance Studio, Qingdao Jingwu National Wushu School, Qingdao Beer Museum
Partners: Qingdao Guitar Association, Qingdao North District Youth Entrepreneur Chamber of Commerce, China Mobile Huangdao Branch
Contact:0532-82726977
Schedule
May 15th – Qingdao Vocational and Technical College
May 16th – Qingdao Hotel Management Vocational and Technical College
May 17th – Ocean University of China
June 4th – Qingdao Binhai College
June 8th – Qingdao Campus Singers League Final
Location: Qingdao North District Theater
This final takes the band live accompaniment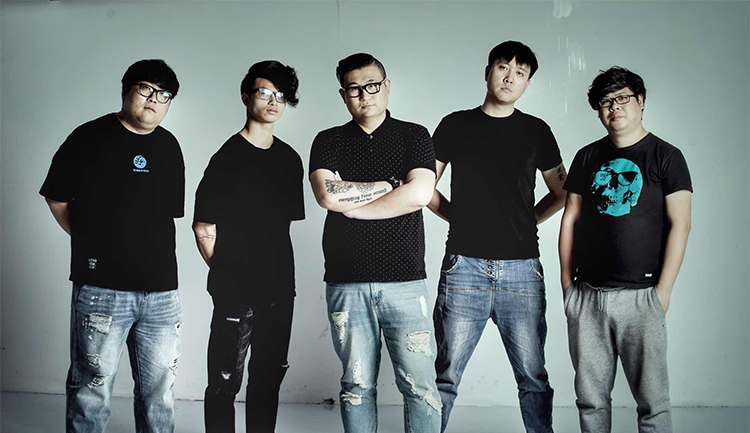 Band introduction
Juice&Beer
Band members: Yu Bing, Yang Zheng, Du Jian, Wang Zhuo, Hao Zi
The band used to be called "Liuhe Band" and later renamed the Juice&Beer Band to participate in the 2018 Summer Community Performance. It was a local band founded by Qingdao independent musician Yu Wei and Yang Zheng. The early music styles of the band members are also different. There are METAL, HARDROCK, fingerstyles, etc. The style of the music is combined with a variety of musical styles, thus forming its own unique style. Through unique expressions of life, future, and love, the work evokes the numbness of the current metropolis. The style of the band is fashionable, and the electronic concept is integrated into the band's concept, which makes the band exude its unique temperament.
Guitar Square Qingdao musician Yang Zhengyu and Atong Ai want to be open-minded
PANEL OF JUDGES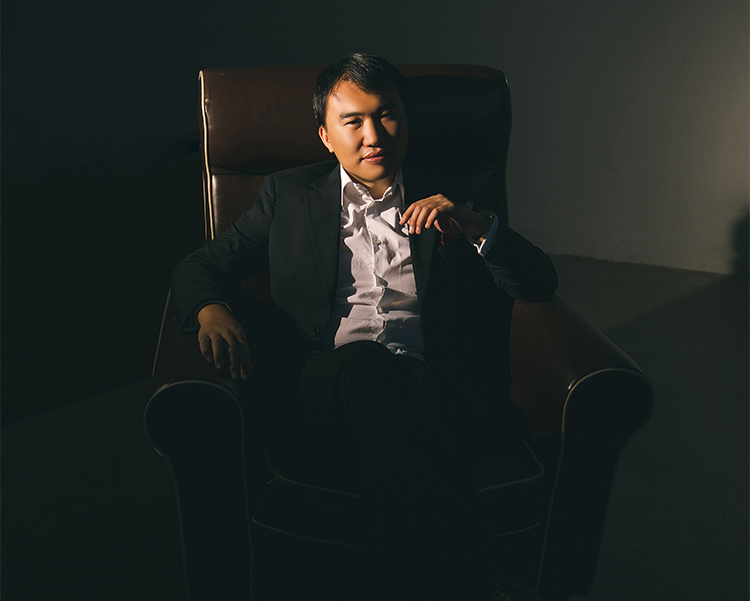 Zhang Hao
Secretary of Guitar Square Party Branch
Principal of Qingdao Guitar Square Art School
Chief Editor of Chinese Edition of American Acoustic Guitar Magazine
Vice President of Qingdao Guitar Association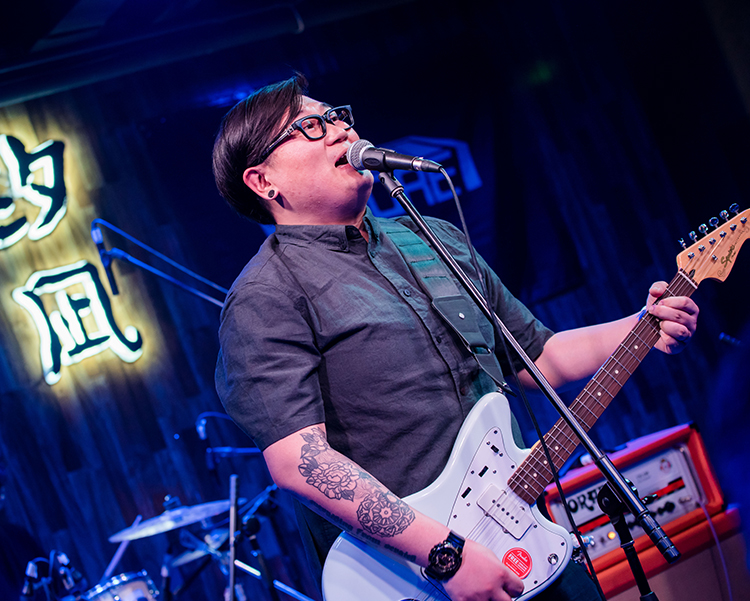 Yu Bing
Art Director of Guitar Square
Producer
Member of China Musicians Association
Standing Director of Qingdao Guitar Association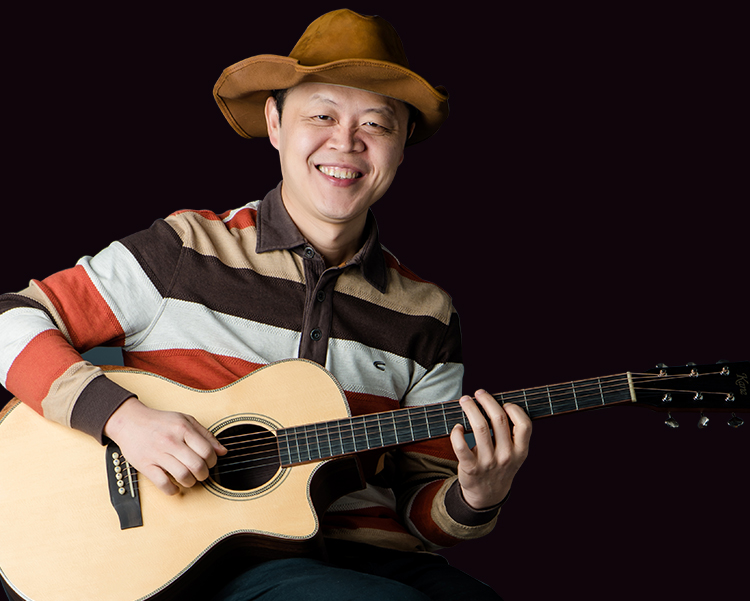 Cai Wenzhan
Taiwan's famous music educator's
Representative works: "Guitar Scale System Tutorial", "Guitar Chord System Tutorial", "Guitar Arpeggio System Tutorial", "Modern Music Theory System Tutorial"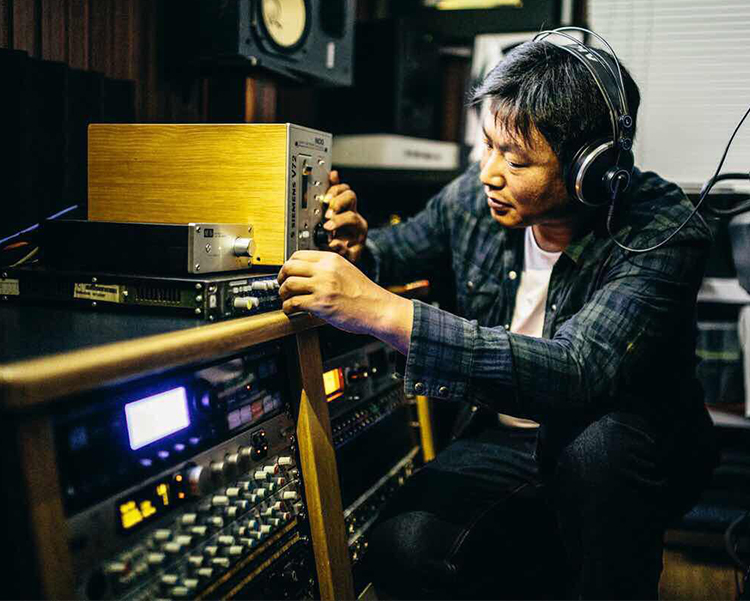 Xin Bin
The founder of Universal Records
a senior sound engineer
has worked with famous artists such as MC Jin, Huang Yi and MC Sha Zhou.
Guitar Square Li Jin's Original By Ayers Guitar in October Maze
Prizes
1 Champion
Prizes:
¥5000
1 MV shooting
Guitar Square Guitar Course Experience Card(Value ¥2400)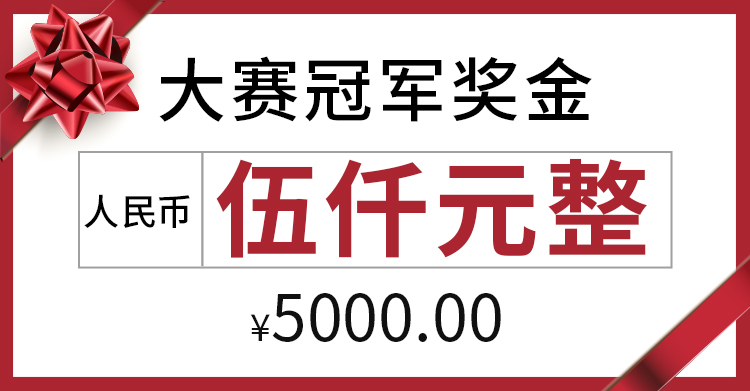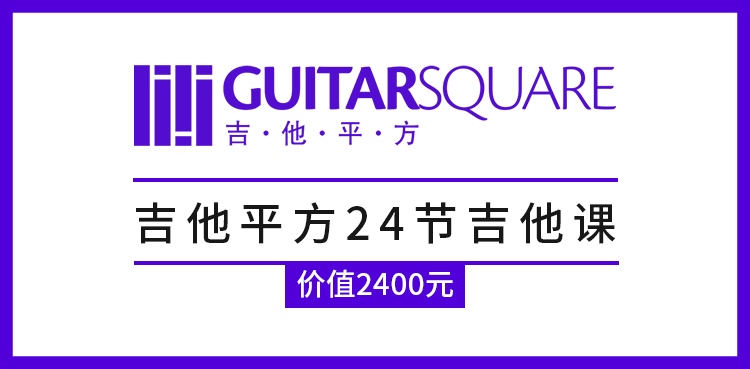 1 Runner–Up
Prizes:
A KANE acoustic guitar(Value ¥1250)
1 MV shooting
Guitar Square Guitar Course Experience Card(Value ¥2400)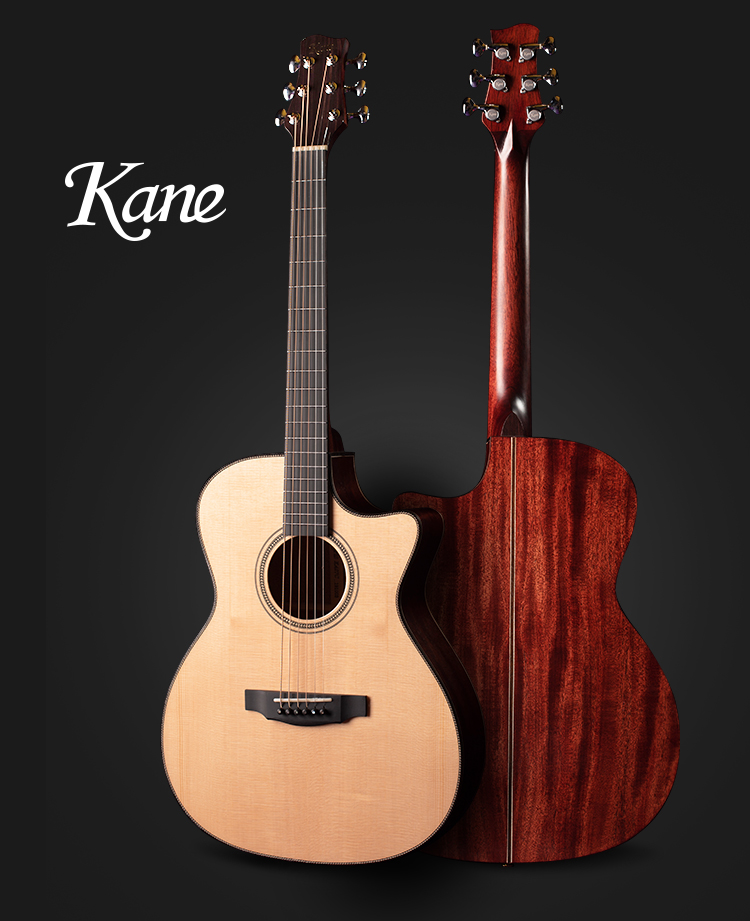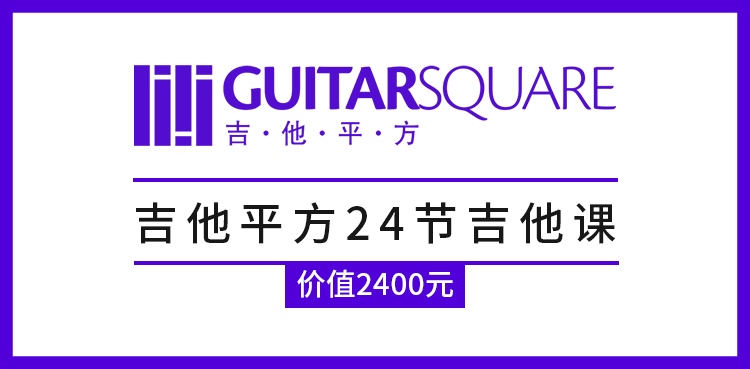 2nd Runner–Up
A KANE ukulele
1 MV shooting
Guitar Square Guitar Course Experience Card(Value ¥2400)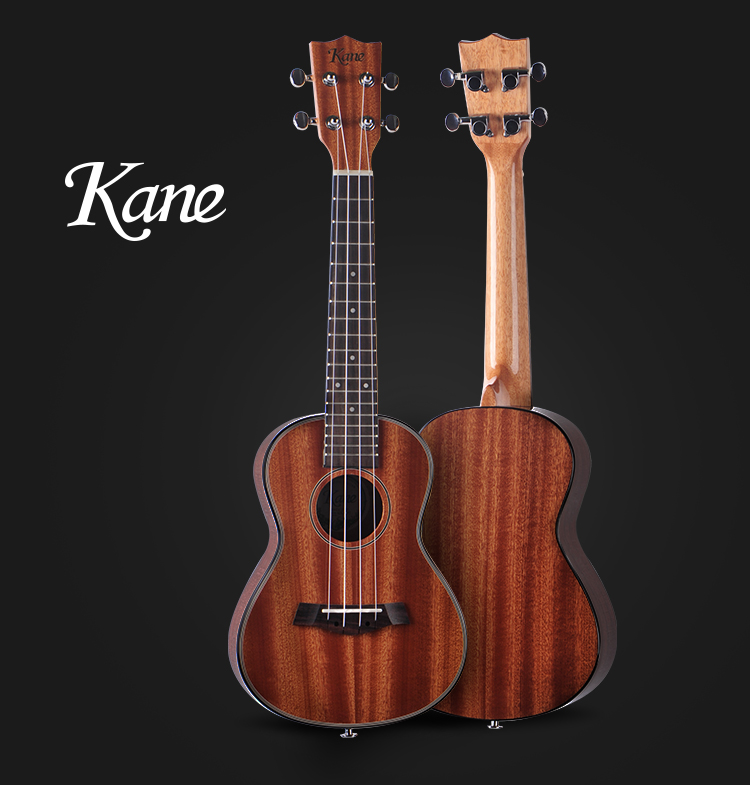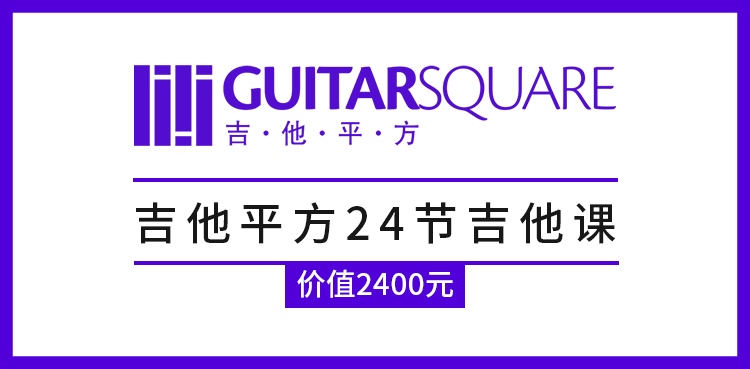 3 Best Stage Presence Award
Prizes:
A voucher for Dajiale KTV(Value ¥1000)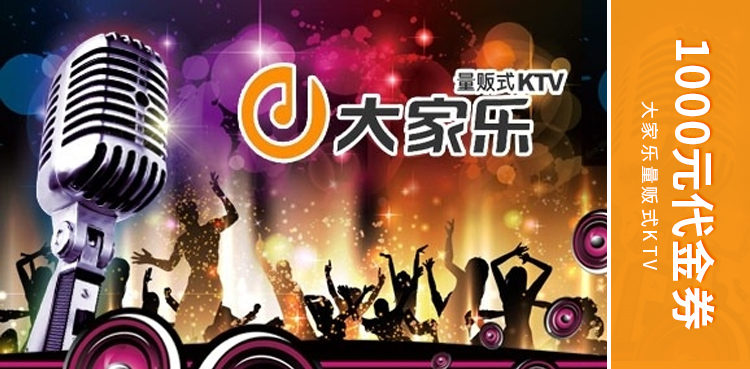 3 Most Popular Performance
Prizes:
A voucher for Wujing Dance Studio Course(Value ¥800 )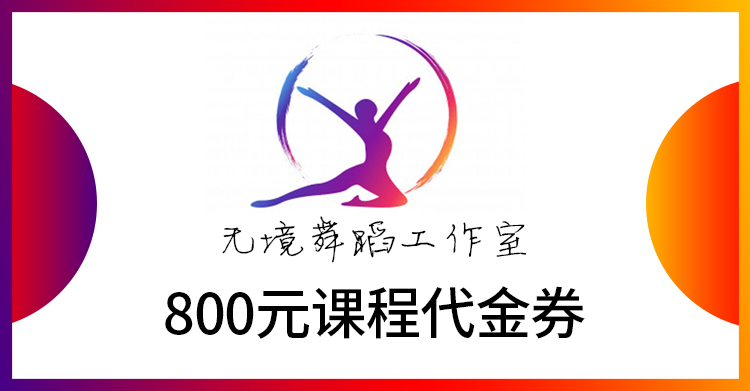 3 Most musical temperament award
Prizes:
Guitar Square Guitar Course Experience Card(Value ¥2400)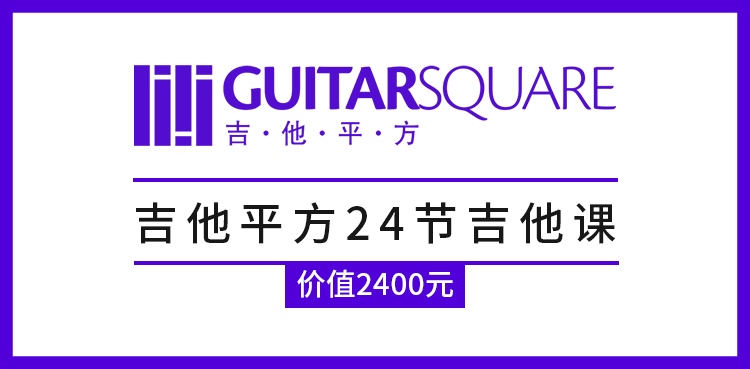 Guitar square Qingdao musician red high heels rummage

Guitar Square
The Division welcomes all over the country, music schools to contact us. Negotiate cooperation and wholesale business
Chinese website:
guitarsquare.com
Business Negotiation SeintS:
kane@guitarsquare.com
Enterprise QQ:
Retail QQ:1511666888
Channel QQ:1519666888
Sales Hotline:
0532-82726977
Guitar Square Official Club
199580799 (qq group)
Official Weibo:
http://weibo.com/guitarsquare
Official WeChat: